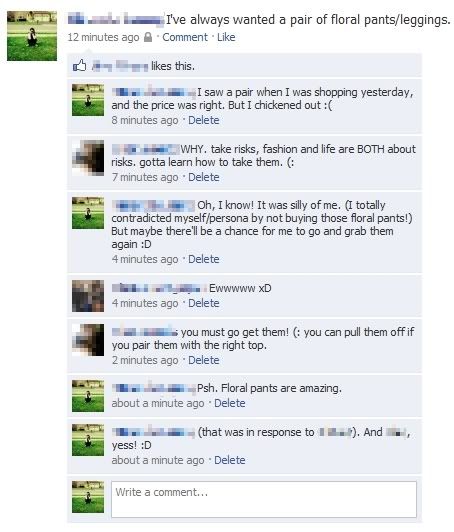 So obviously I am pro-floral. To prove the greatness of it, here we have three examples of their brilliance put to work:
Sasha Pivovarova
Abbey Lee Kershaw
*Images of Pivovarova and Kershaw via
Altamira
Anja Rubik
Uh-huh.
Floral prints (and pants) are freaking fantastic.
Curious for more? I've got a whole slew of my fashion muses at my
Tumblr.